Unparalleled Peace of Mind
End-users can rely on NGA's cutting-edge technology to ensure uninterrupted, high-performance transmission of voice, text, and video during emergencies, knowing they have a dependable lifeline in critical moments.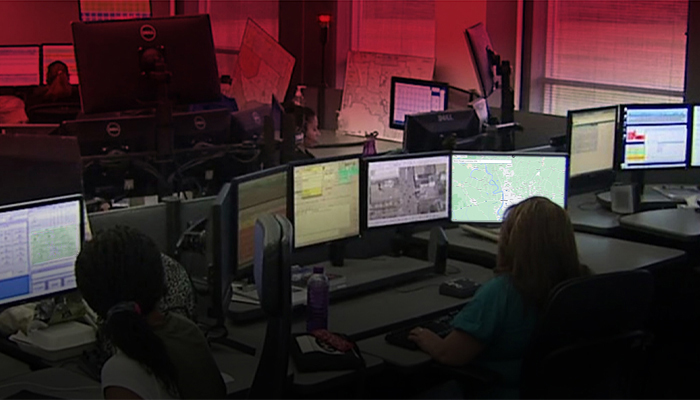 Solutions
Deploy next-generation solutions designed explicitly for legacy and IP-based emergency call management and control, as well as for the future of emergency communication solutions.
Trust in NGA's commitment to excellence as we deliver the tools that redefine emergency response and create a safer future for communities.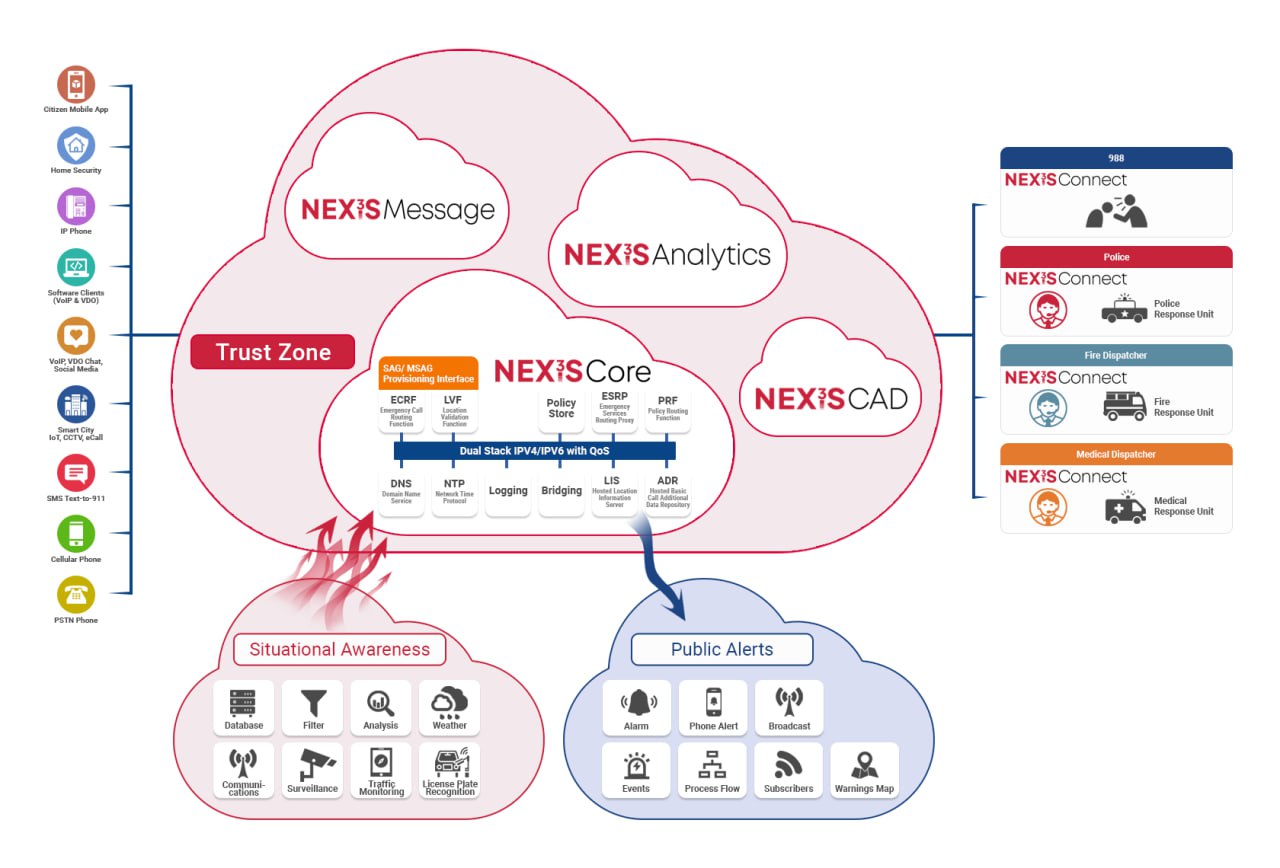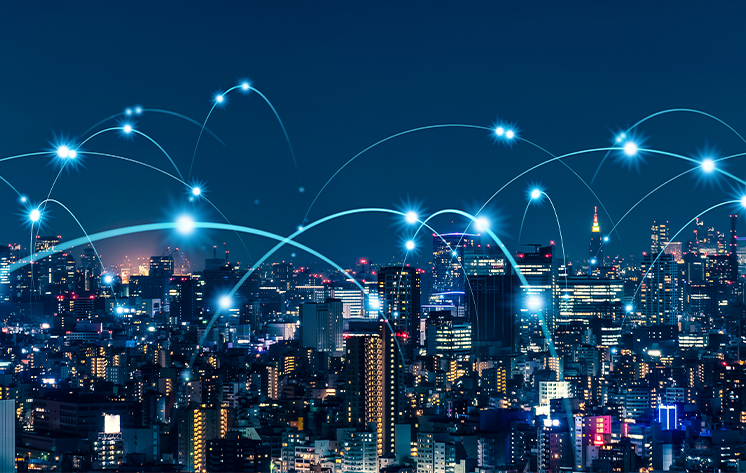 Experience an incredibly reliable and resilient system with load balancing and failover capabilities, ensuring high availability in every emergency.
Unleash the power of an NG9-1-1 call-handling solution that combines reliability, adaptability, and user-centric design for utmost care and efficiency in emergency response.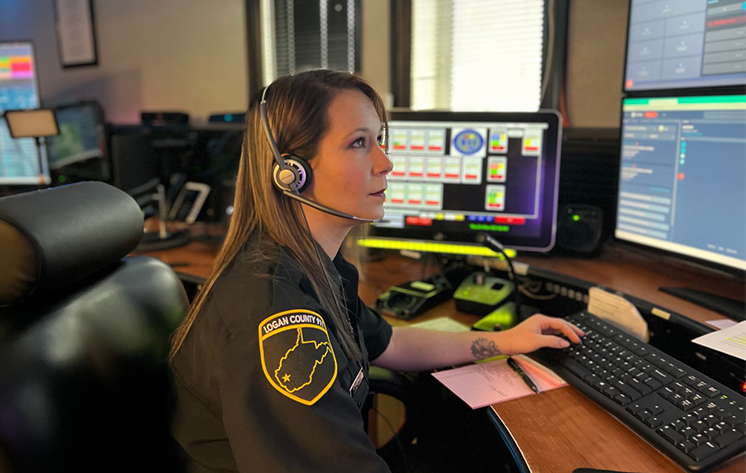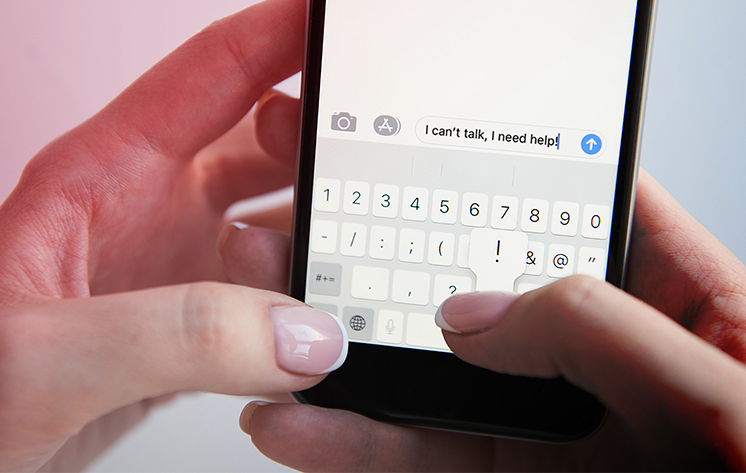 Experience the profound impact of Text-to-911 and RTT communications, where every word and letter matters. Providing access to everyone in their most urgent moments.
Ignite care and urgency as 911 data is transformed into lifesaving insights, bridging data gaps and empowering swift action in critical moments.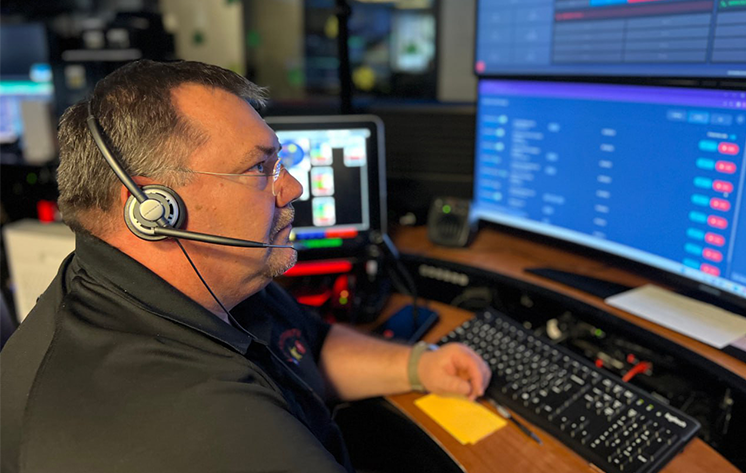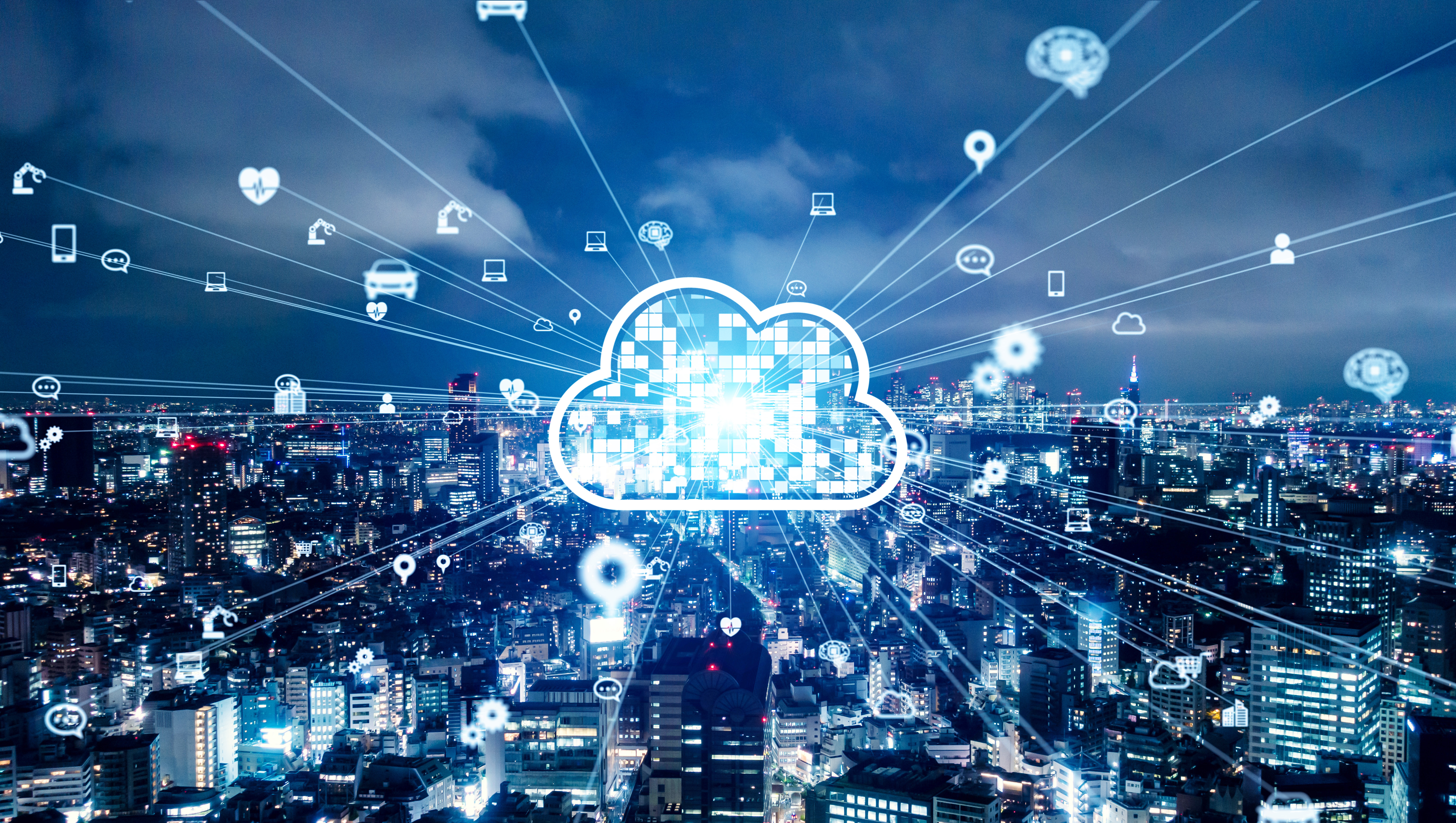 NEXiSEdge is a cutting-edge platform revolutionizing 911 centers by optimizing emergency response. It minimizes equipment in your backroom and reduces rack size for peak efficiency.
Discover NEXiSMessage, where security and flexibility converge to empower public safety professionals in achieving their mission-critical goals.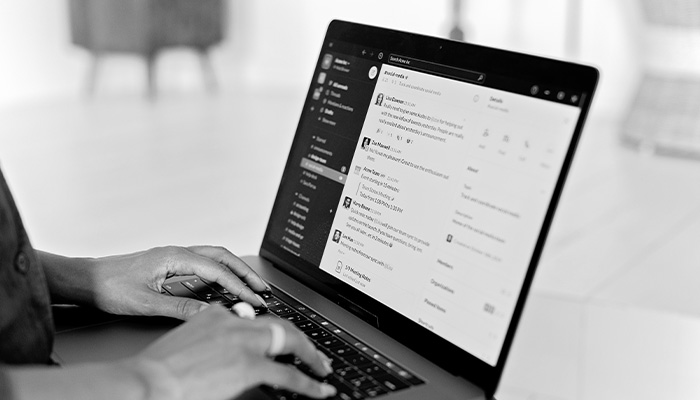 Don't Just Believe Us!
We are committed to adding value for end-user means that every aspect of the solution is design their needs in mind, ensuring a seamless and user-friendly experience for all call takers.